Choose your favourite market
Compare Best Prices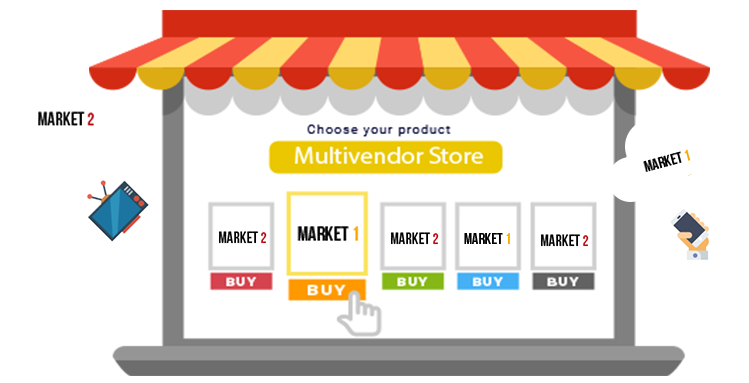 Lets Compare

Let's Compare brings accurate insights at product configurations and latest prices.
Take Review

A review is judgement or discussion of the quality of something. Review also means to go over a subject again as part of study or to look at something another time. Review has many other senses as both a noun and a verb.
Choose Multi-Vendor Store

Choose your product with price comparisons make your best deal today
Popular Products
No results found.
Recent Product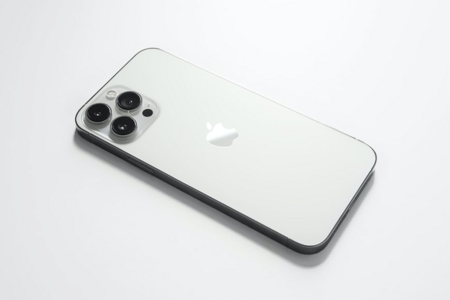 iPhone 13 Pro Max 128 GB - Sierra Blue - Unlocked
15days
Shipping Fee :5.00
get this deal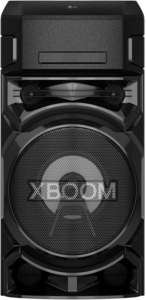 LG ON5 XBOOM Bluetooth Megasound Party Hi-Fi System - Black
5days
Shipping Fee :5.00
get this deal