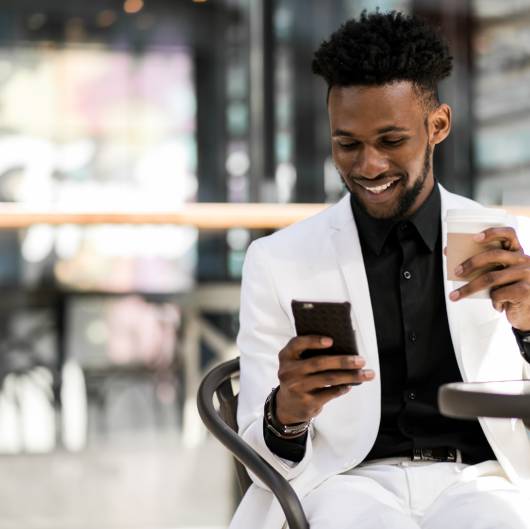 Introduction
Item Registry Asset Management Solution
This is a web-based solution built in collaboration with the Nigeria Police Force that provides Asset Documentation, Management and Assignment functionalities.
It enables Companies and Corporate Organizations to register valuable assets using their unique identification and/or tagging number. Assets like Computers, Laptops, Tablets, Projectors, Laboratory Equipment, Phones, Vehicles, Furniture, Air Conditioners, Televisions, Valuable Documents, and Certificates amongst other items can be registered on the platform.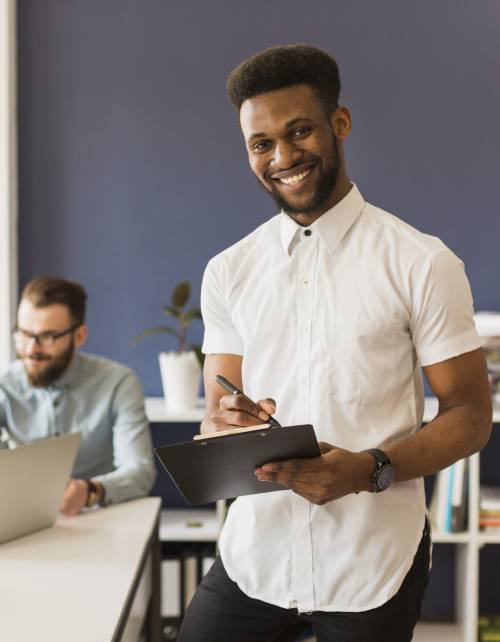 Client stories
Item Registry makes
the difference
It's all about our users.
Our goal is to provide a user-friendly product which makes users more efficient and productive.
Question
We would love to hear
from you.