DAR your home
A Modern Way To Buy, Sell, And Rent Properties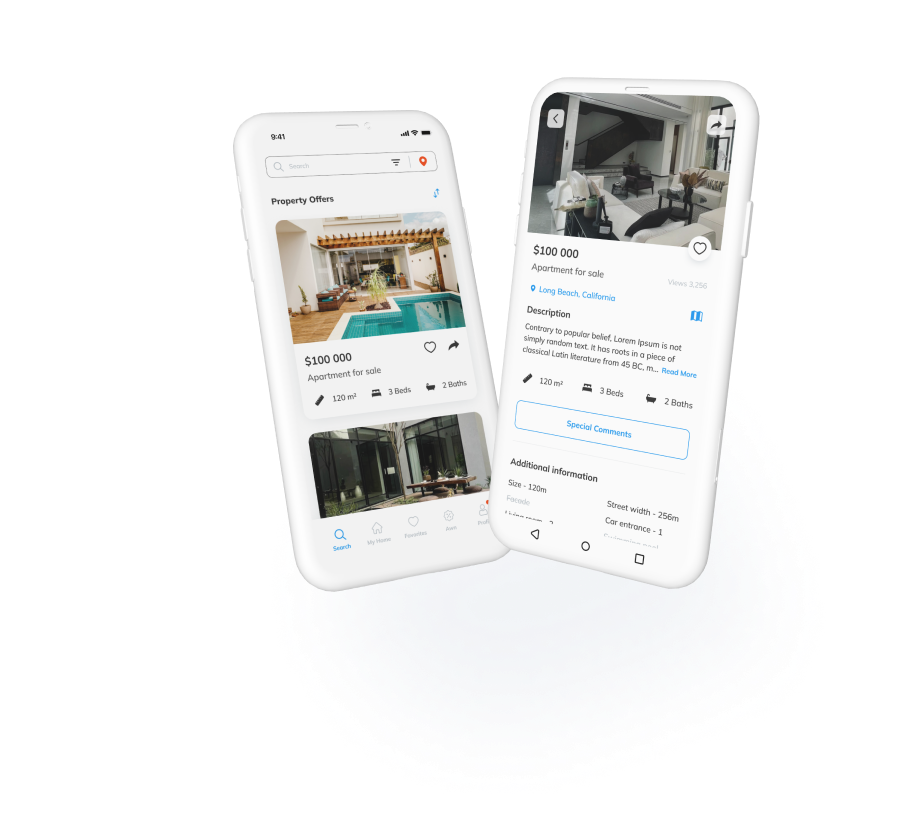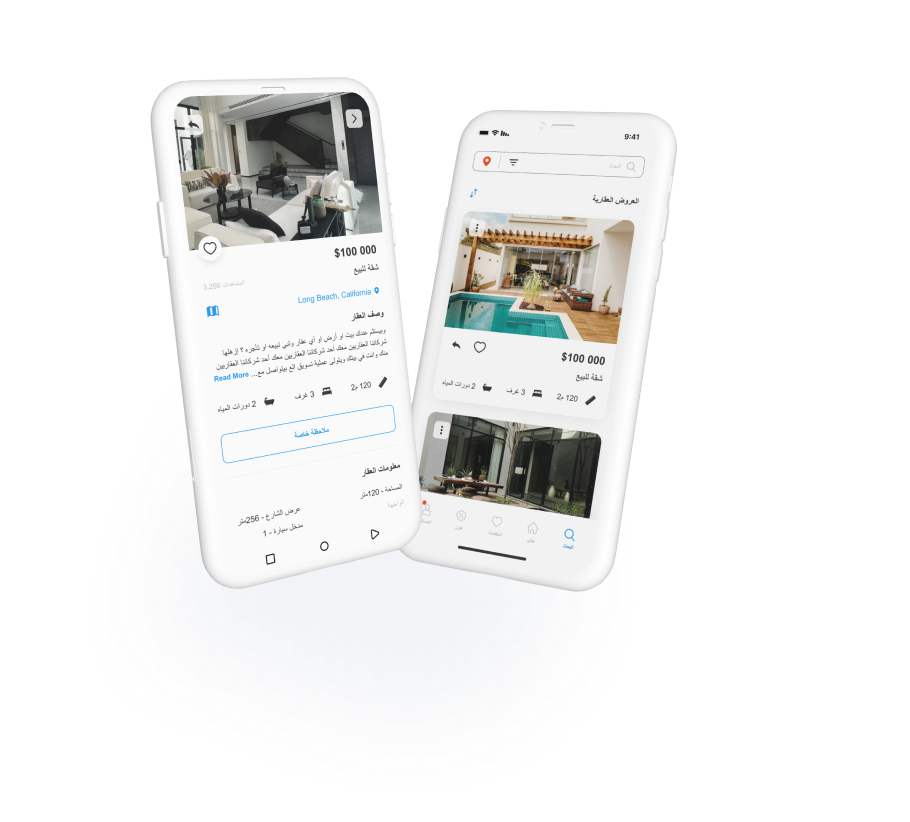 ABOUT US
Dar
A Real estate brokerage company and marketplace for property owners, real estate agencies and buyers, we help you to buy, sell and rent properties, we also offer after sales/rent services by different partners.
35,000,000
Transaction Value

Online Map
An online map-based real estate search.
Chat
An online communication system between clients and owners or real estate agencies.
Ezhalha
A full-service real estate brokerage by trusted real estate agencies.
Awn
An after sales/rent services.